Australian retailers are too focused on driving sales through their loyalty programs rather than leveraging the schemes to better understand their customers and drive long-term growth.
Most retailers are looking through "the wrong end of the telescope", according to CommBank national manager retail Jerry Macey, focusing on sales and missing the less tangible factors that drive long-term performance.
Loyalty is a high investment priority for retailers in the next 12 months and yet many programs seem "designed to meet the needs of retailer rather than customers", Mr Macey said.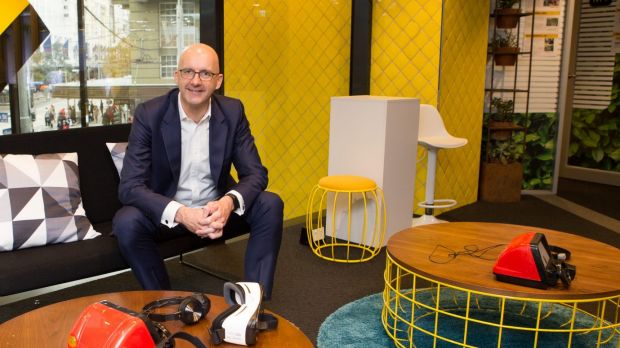 He said many retailers were sitting on vast amounts of data but mining this data to personalise offerings to customers, which he said was the key to loyalty, was challenging when many retailers were wary of the accuracy of their own information.
CommBank's latest Retail Insights research shows shoppers want loyalty schemes and, importantly, that personalised messaging is the key to success but this part of loyalty schemes is not getting the attention it deserves.
Mr Macey said only 40 per cent of retailers wanted to better understand their customers' wants and needs through their scheme.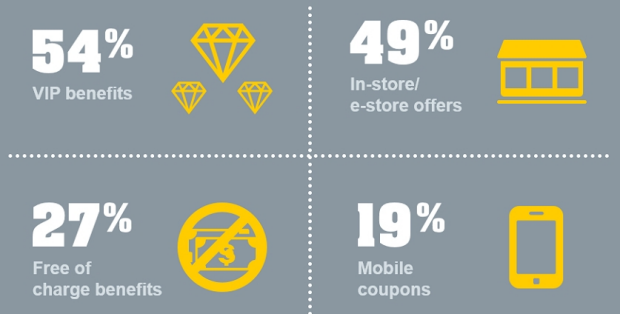 "Only one in 10 said I want to really understand the behaviour of my customers, not just now but to predict it into the future and perhaps change how I do things accordingly, so there's this mismatch," Mr Macey said.
Former David Jones chief and global retail adviser Paul Zahra said most people were members of Coles and Woolworths' so-called loyalty schemes.
"Businesses have jumped onto loyalty programs but it's a significant cost to a business, which the customer ultimately pays for," Mr Zahra said.
"I believe people want instant gratification and the best loyalty programs are those that achieve that, in this face-paced world, programs that make customers buy specific products with a reward over time are not effective."
Woolworths shoppers took to social media to punish Australia's biggest supermarket chain for cutting its ties with Qantas last year and launching a new loyalty scheme, where customers earn Woolworths dollars but only if they buy specific orange-ticketed items.
Woolworths has since launched a new arrangement with Qantas but its loyalty scheme is still proving problematic, with customers complaining it takes too long to earn Woolworths dollars.
The supermarket chain's chief Brad Banducci has committed to spend $75 million on loyalty and customer service in the current half, however, it has not provided a breakdown on how this spend will be split between the two cost centres.
Mr Banducci indicated at the third-quarter sales release that it would invest in increasing the number of orange-ticketed items but the scheme is out of step with the trend towards instant gratification or immediate benefits.
CommBank's research shows two-thirds of new loyalty programs under development offer shoppers an immediate benefit, often at the point of sale.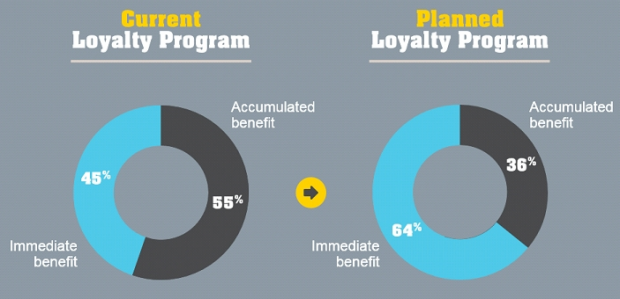 Woolworths claims its loyalty relaunch has helped "drive member sales and scan rates" and it was working to implement the "right blend of Woolworths Rewards offers".
A Woolworths spokesman said members were earning Woolworths dollars on all fresh fruit and vegetables, and its "personalised below-the-line offers were proving more popular than anticipated".
"They're driving increased customer engagement, incremental sales and a solid return on investment when compared with Everyday Rewards, so we're looking to do more with this," he said.
Read the original post at SMH.com.au