Interactive Touch for Digital Signage
Allow Customers to TOUCH, SWIPE and INTERACT with your Digital Signage Panels
An innovative range of "Interactive" Digital Signage solutions, which can be deployed across any combination of Digital Signage and Posters, Window displays, Kiosks and Mobile devices.
Interactive 'Smart' Touch for Digital Signage, Posters, Kiosks and Mobile
Unlike traditional signage, our digital signage solution allows your customers to TOUCH, SWIPE and INTERACT with your Digital Signage Panels. QR codes provide the ability to download the signage content to your customers mobile and can include face recognition display of content and offers comprehensive reporting on interaction usage.
The solution is fully cross-platform, so they can be deployed across any player and OS (WIN, iOS and Android).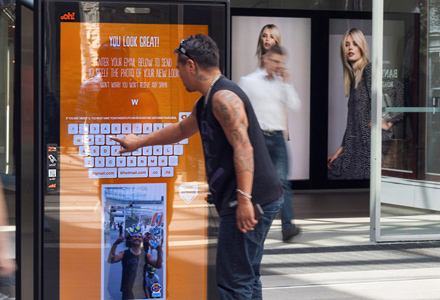 Omni-Channel Delivery.  Large Screen to Mobile
Our solutions operate in a unique combination of resident Apps and internet connectivity. The core interface Apps and content are 'resident' on the chosen devices, with an internet connection only required for access to selected webpages / data, updating and administration.
This unique combination offers the benefits of instantaneous viewing speed, no internet lag, reliability, independent operation and absolutely no down-time if your internet connections are down.
Our turn-key App solutions can be delivered in mere weeks without expensive IT development and infrastructure requirements.
Interactive Digital Signage with Touch Screen
Turn your boring Digital Signage – that everyone normally walks past – into a truly interactive "Touch" experience for greater customer engagement.
Ideal for Interactive Digital Posters, Advertising and Informational Screens.
Touch, Swipe, and Interact with the screen
Click the QR code to download to your mobile
Interact with Facebook and Twitter.
Geo location and RFID activated.
Simple, fast and inexpensive Digital Signage deployment, using stock IR Touch Screen and micro PC / Player combinations.
TOUCH, SWIPE and INTERACT to move between advertising panels
Click the QR code to download the Advertising panels to your Mobile
Interactive Product Windows
Interactive Interfaces for immersive 'Customer Engagement'
Our interactive App interfaces are highly animated – with carousels, showreels, content bookshelves and galleries, videos, eBrochures and screensaver animations – and operate on any device with natural touch gestures like the latest generation of smart 'touch' tablets and mobiles.
All App interfaces can easily be configured for both Landscape and Portrait modes.

Unlimited Range of Content
With its centralised CMS publishing capacity, the interfaces can display any combination of Text, Images, Videos, Product Tiles with QR codes, Advertsing campaigns, 3D and flash animations, Product Locators, interactive and directional Maps, digital eBrochures, printable Shopping Lists, captured user information and much more…

Global CMS Control and Updating from your Desk
For speed and reliability, the entire range of IMA.Kiosk 'smart' touch App solutions operate independently on any device, so they only require a simple internet connection for administration, updating and reporting from our central CMS.
Enabling you to manage and refresh your content – as often as you wish – across your entire Digital Signage, Kiosk and Mobile device network from your Desk.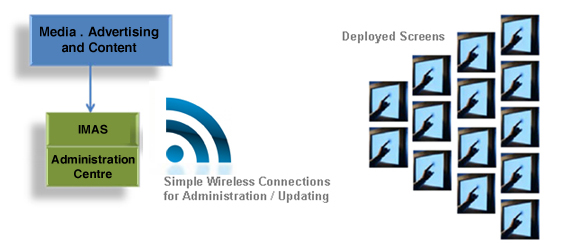 Revenue and/or Profit Solution
The interface offers showreel options for displaying advertiser and supplier' promotions, videos, TVC adverts, QR codes and printable shopping lists for immediate impact with consumers, prior to purchase.
So our solution can be cost neutral or even provide an additional advertising channel / revenue channel for our clients.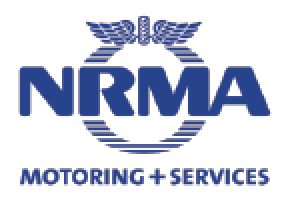 NRMA Insurance
Australias leading insurer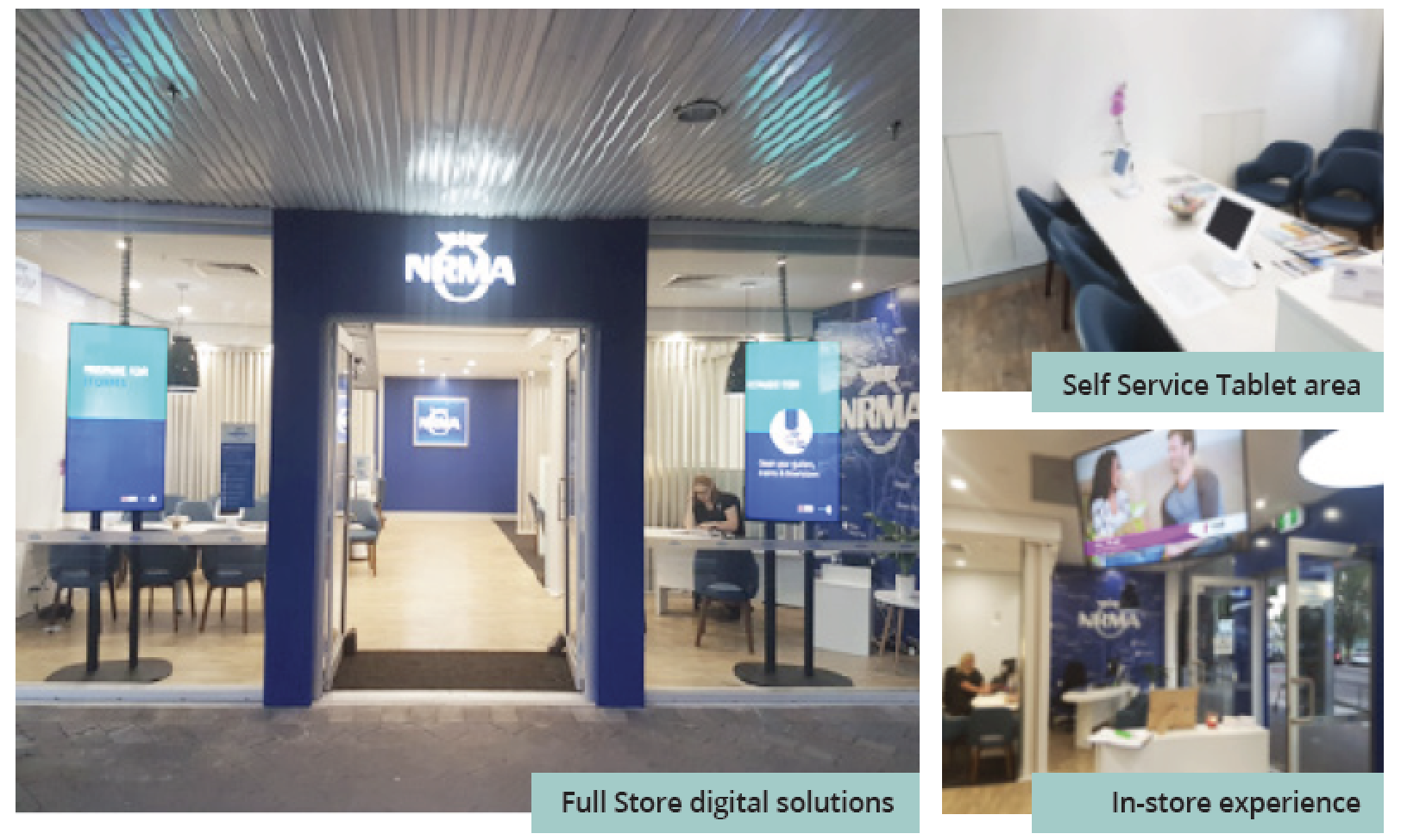 The Endless Aisle provided the full store digital solution for NRMA.
The self service tablet area has reduced counter enquiries by 12% allowing the service team to conduct longer sessions with customers for new business resulting in an increase in revenue.
The in-store experience – with large display screens and digital signage – includes a Foxtel / free to air solution for customers while they wait.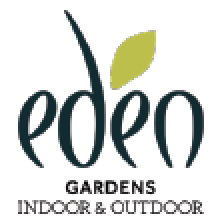 Eden Gardens
The premier garden centre in Australia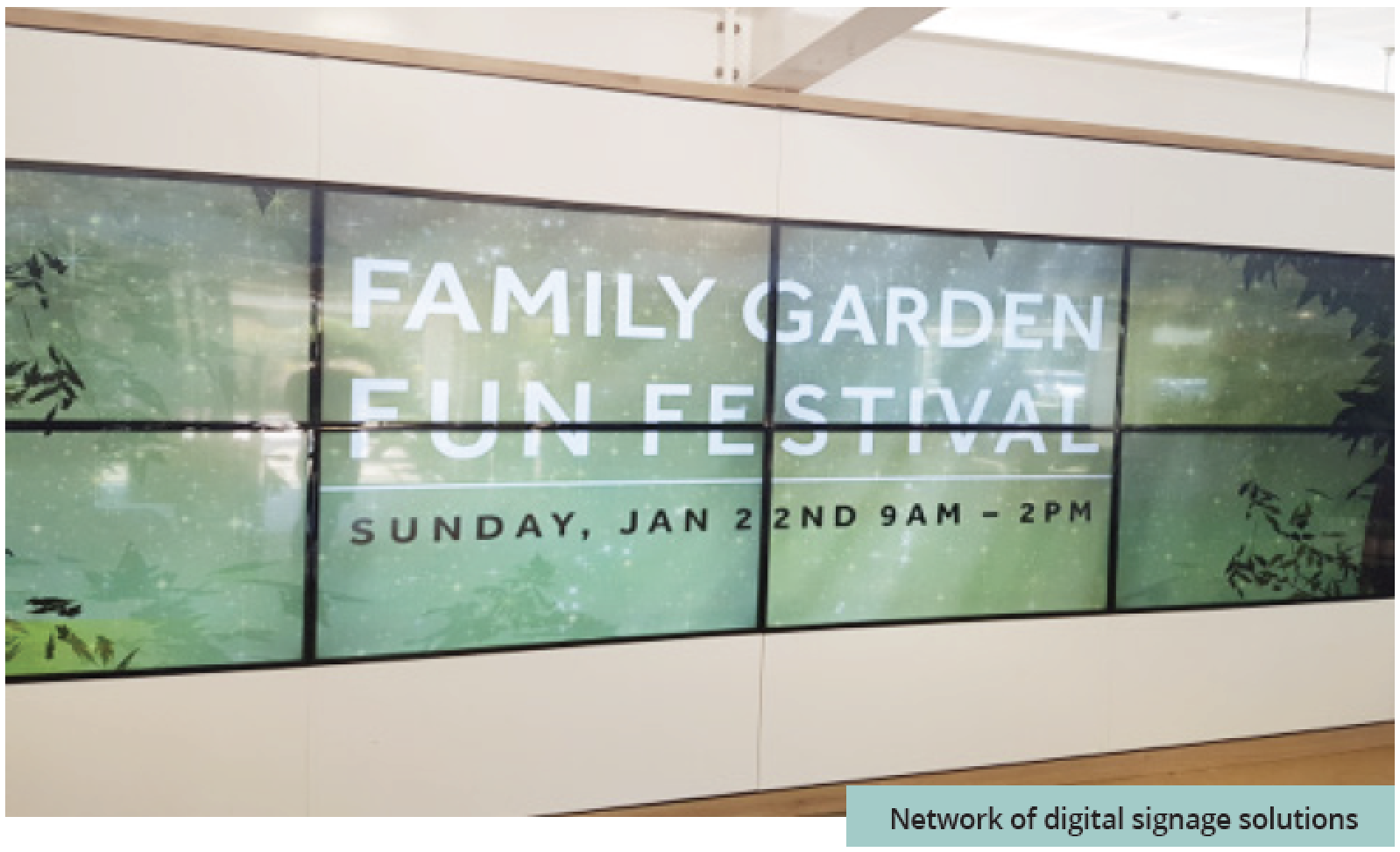 The Endless Aisle provides a network of digital signage solutions throughout the 5 hectare site in Macquarie park NSW.
The Endless aisle designed a complete digital journey from road side through to the digital journey throughout the retail space.
The complete content strategy and digital asset development was implemented
by The Endless Aisle.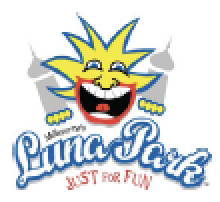 LUNA PARK
Australias' favourite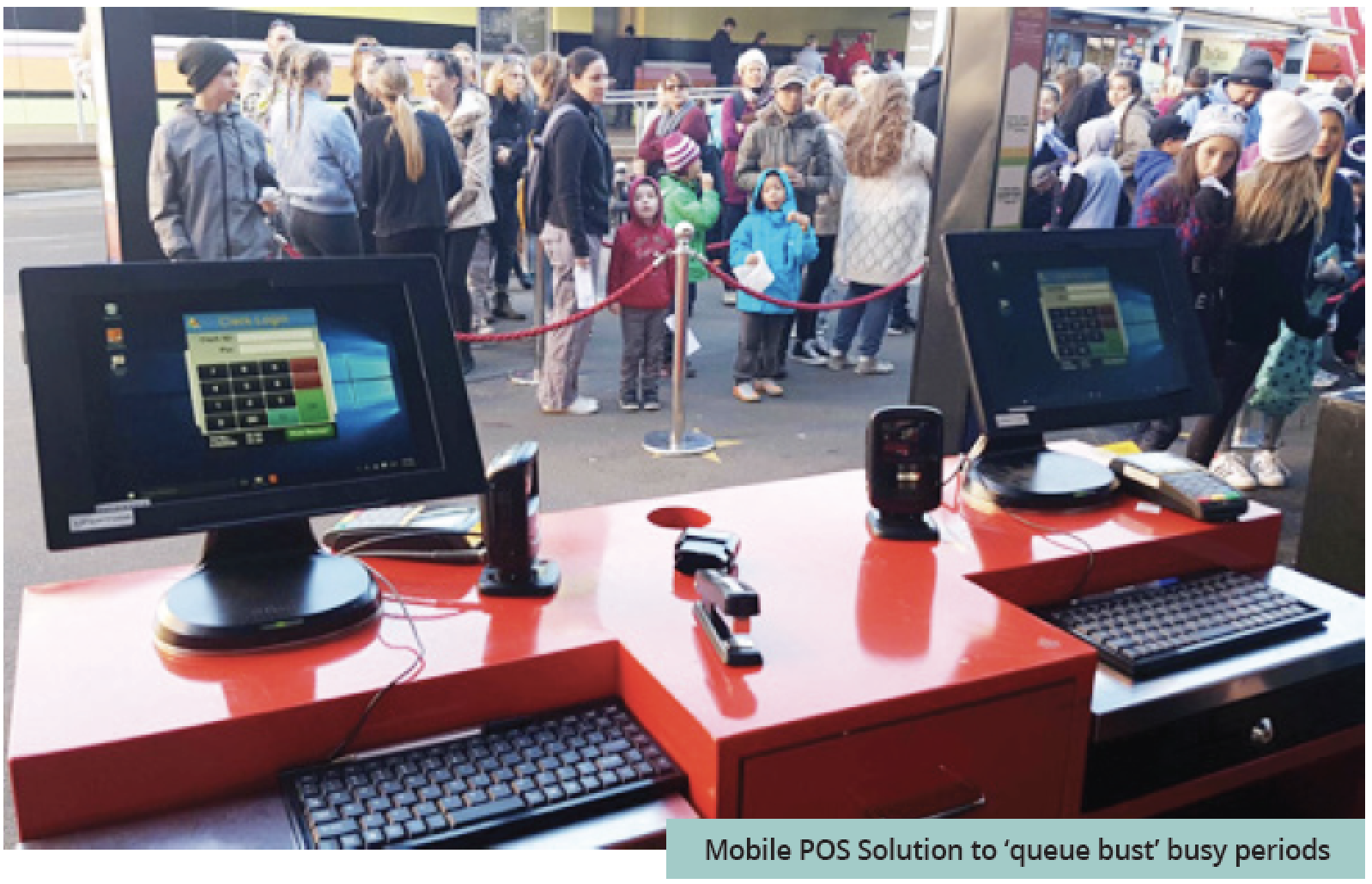 The Endless Aisle provide a mobile POS solution coupled with Microsoft Surface tablets allowing Luna park to take their POS mobile to 'queue bust' during busy periods of trade.
Armour Active enterprise Pro allows retailers to take their POS mobile to their customers.
A fully networked solution allowing all peripherals to connect.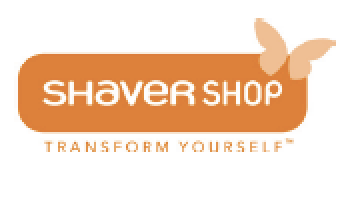 SHAVERSHOP
Australia's leading grooming store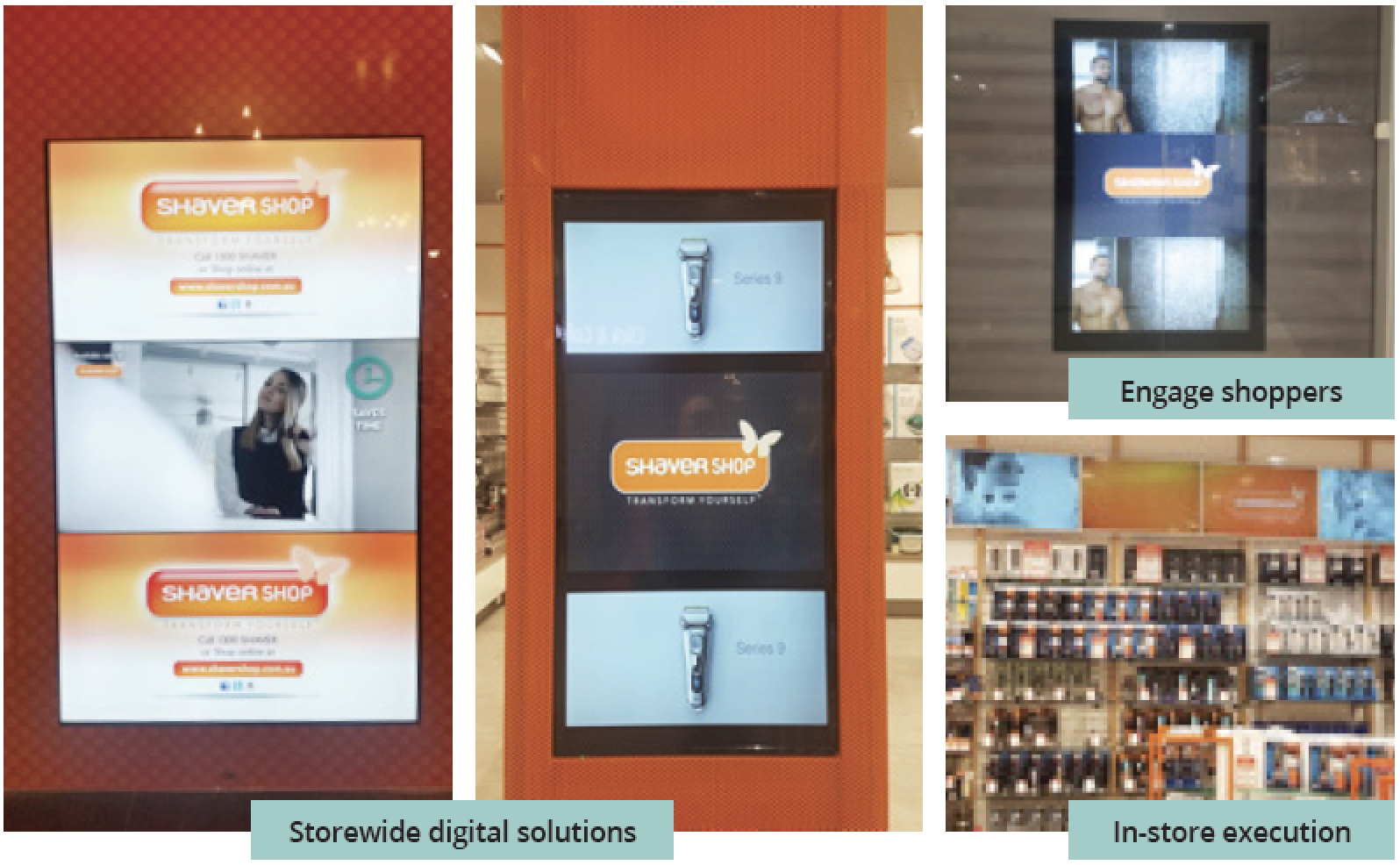 The Endless Aisle provide the full storewide digital solution for Shavershop.
From content strategy through to full in-store execution for Shavershop which has grown their business.
The store network has a combination of interconnected single and multiple screens which deliver specifically curated content to engage shoppers.