Introducing The RapidDoc™ Kiosk System For Tablet Mobility
The ArmorActive RapidDoc product line is a modular business solution that solves many of the challenges associated with tablet mobility, creating a lower total cost of ownership. We provide kiosk solutions for all the major OEM Tablet Brands.


Designed With Tablet Modularity In Mind
An affordable kiosk investment that supports your business strategy and future upgrades.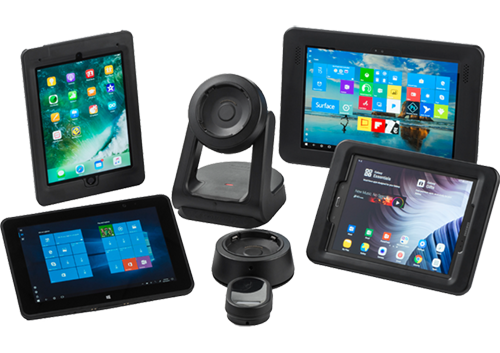 Modular Design with Lowest Total Cost of Ownership
Universal base offering support and connectivity for multiple OEM tablets and operating systems. Supports any ArmorActive Enclosure with the ease of use and future upgrades as new tablets are introduced into the marketplace.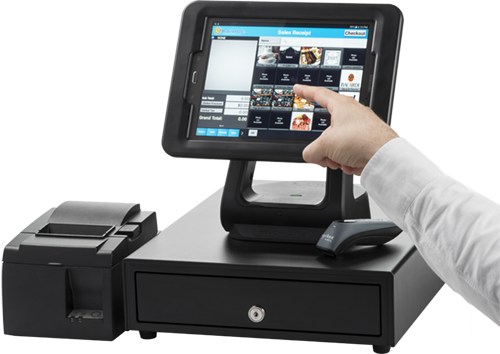 Payment Peripheral Integration Options
Easily fits into the work environment, 6 USB Ports for peripherals, Wired Ethernet.
Engineered for Tablet Mobility
RapidDoc Kiosk solves many of the challenges associated with how tablets are used in business.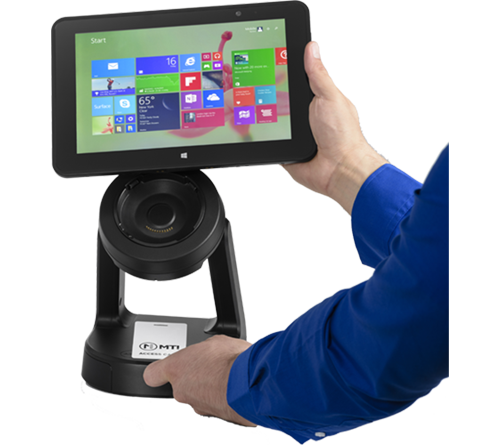 Quick and Easy Dock and Un-Dock
A fluid and seamless latch technology securing the tablet into place with RFID release technology. Multiple Tablet release options: RFID (included), Enables: Software unlock (Pin code), User name and password, Biometric (Fingerprint), Near-frequency communication (NFC)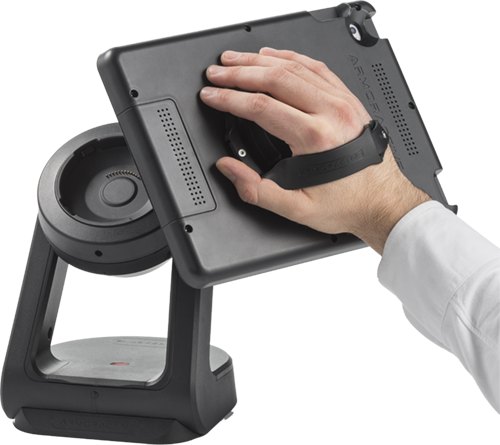 User Friendly Hand Strap or Shoulder Strap
Increases tablet interaction and protection for mobility applications.
Flexible Integration & Installation
The RapidDoc Kiosk makes it easy to deploy your tablet mobility initiatives.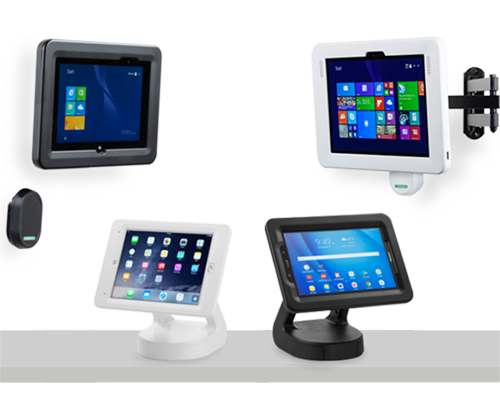 Multiple Tablet Mounting Options
Table Stand, Standard Wall Gang Box or 75mm VESA Mount Choices.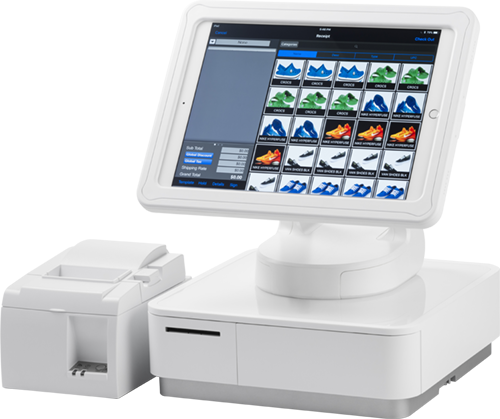 Easy-to-Implement Point of Sale System
Direct hardwired integration with up to 2 peripherals in the ArmorActive Enclosure; Ethernet and up to 6 USB ports in the Table Stand.
Enterprise Deployment Expertise
Scalable, enterprise level of expertise necessary to bring your customer engagement strategy to life.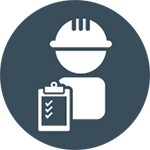 Project Management and Installation Services
No need to hire multiple vendors, we do it all!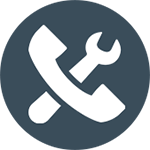 Preventive Maintenance Services
Guarantees that your investment achieves the highest ROI.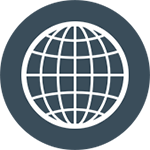 Break-fix Services and Contact Center Support
When you need us the most and speed is of the essence.