Introducing The Pipeline™ Kiosk System
The ArmorActive Pipeline™ family of mounts provides a clean, modern aestheic to excite your associates, engage your customers and enhance your retail brand image.


Modular Tablet Mounting System
Configuration options with a modern look and feel for your brand: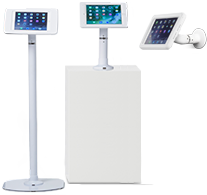 Multiple Tablet Mounting Options: Floor, Table, Wall
Allowing for fixed installations or base plates for kiosk mobility.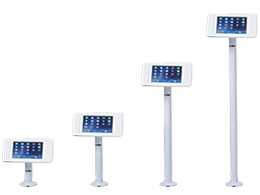 Available in multiple sizes: 8″, 12″, 24″, and 42″
Provides flexibility with the support of a variety of use cases (POS, Digital Catalog, Gift Registry, etc.)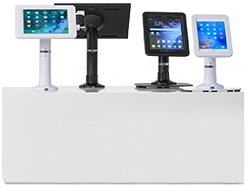 Variety of Enclosure Options
Metal, plastic, or rubber design provides maximum tablet protection and security.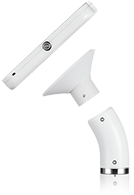 Component Design
Reduces total cost of ownership as you upgrade or expand the system.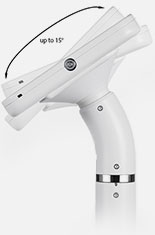 Tilt
Moves up to 15 degrees allowing optimized viewing angles for customers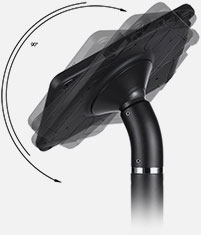 Rotate
Easy to adjust to Portrait or Landscape mode based on software application / responsive design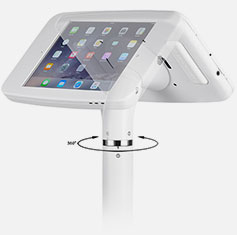 Swivel
360 degree support for both employee and customer interaction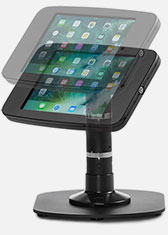 Easy to update
Modular component system supports multiple height upgrade options
Designed and Engineered to Last
We understand the challenges faced with tablet deployments for business.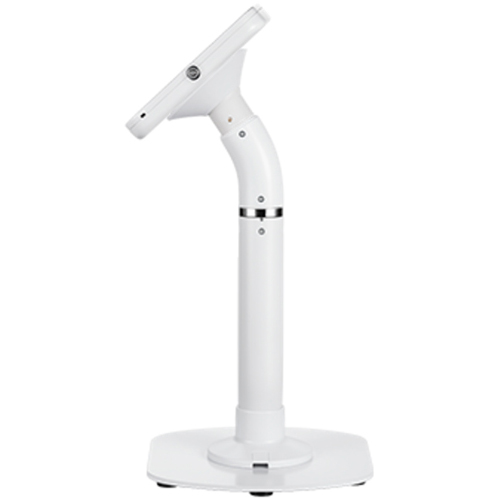 Simplified Installation
Global brand-wide deployments are easy and efficient.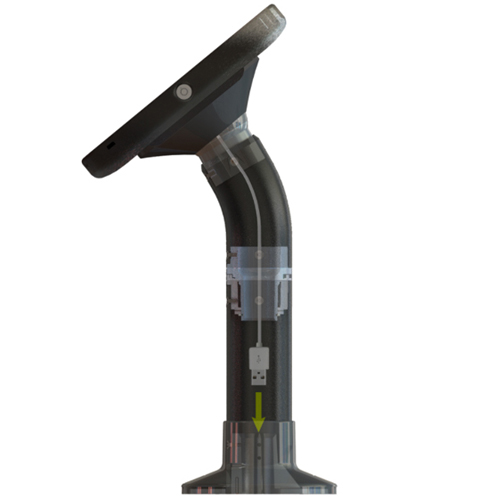 Cable Management
Power cords are protected from all twists, turns, and enclosure articulation.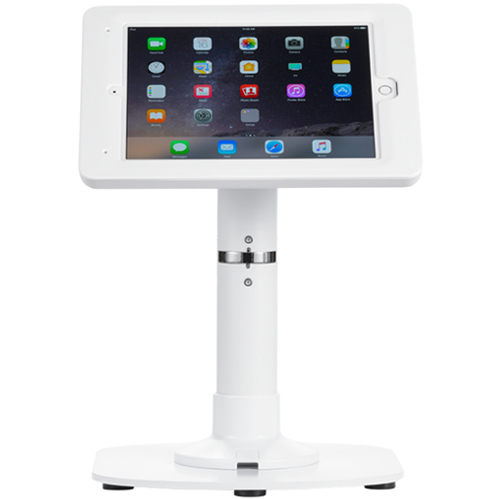 Robust, sturdy construction
Built to withstand continuous use in a commercial environment.