Smart Devices and Apps are becoming the dominant way that people interact!
Even if you have a Responsive Website and a Social Media campaign, you will want to make sure your users can engage with your brand anytime, anywhere on any mobile device! Research suggests that over 95% of smart phone users are less than one meter from their mobile device, 24/7.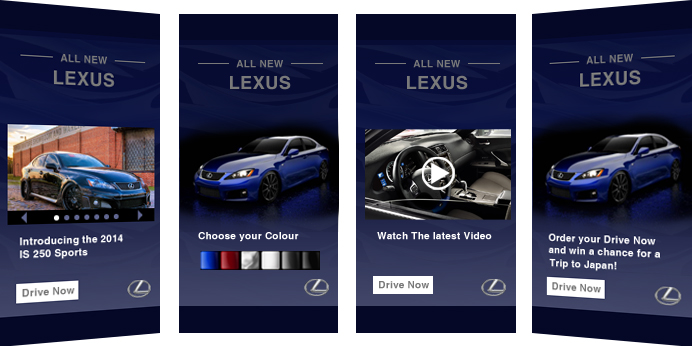 Why Web Apps?
Web Apps are in many ways like 'micro' HTML5 websites, which can be viewed instantly on any device through its local browser and can be embedded into any web page.
These Apps are popular as they are fast to create and deploy, are not bound to one OS platform, do not require complex "roll out" procedure to Apps stores.
Web Apps are ideal for marketing campaigns as they offer speed to market, simple App content and can be very feature rich, can easily be set for a defined length of promotion and they are easy on the budget.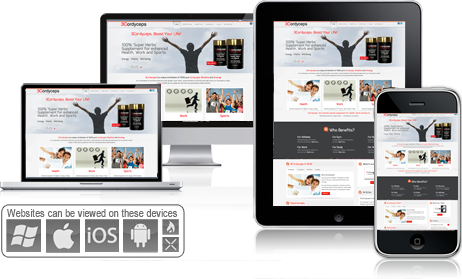 The Advantages of Web Apps
Immediacy – Web Apps Are Instantly Available
No App store required = no barrier to engagement.
Compatibility – Web Apps are Compatible Across Devices
Universally viewable across all devices = no multi-platform App development required.
Integration. So easy to tie into the latest Technologies
Easily integrated with SMS, QR Codes and near field communication (NFC).
Upgradability – Web Apps Can Be Updated Instantly
Web Apps are much more dynamic = pure flexibility to update content. No Push to each Native App (iOS / Android).
Findability – Web Apps Can be Found Easily
Much easier for users to find because their pages can be displayed in search results.
Shareability – Web Apps Can be Shared Easily by Publishers and Between Users
Share URL easily within an email or text message, Facebook or Twitter post.
Reach – Web Apps Have Broader Reach
Automatically accessible across platforms = and can be easily shared among users.
Life Cycle – Web Apps Can't be Deleted
Shelf life is unlimited as no storage on Mobile required. Never deleted = always available to users.
Time and Cost – Web Apps are Easier and Cost-Effective
Generally more cost-effective than a Native app, as automatically cross-platform.
Support and Sustainability
Web Apps are much easier to update, upgrade and support through their life cycle.
Please contact us with your requirements.  Contact us today!