Gestoos converts any static Digital Signage into Interactive Experiences that increase engagement in stores, malls and out of home environments
Dramatically increase audience awareness and engagement
Improve brand affinity through great customer experience
Measure audience segmentation
Capture out of home audience engagement metrics & analyze performance
The Gestoos Solution for Digital Signage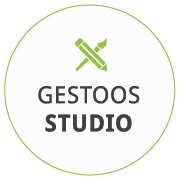 For designers, developers and creative agencies. Design for immersive interactions.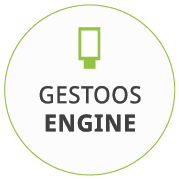 Install and run the interactive experience on screens at POS.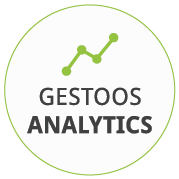 Activate this powerful tool to understand the effectiveness of your content.
The Gestoos Digital Signage software
Understand the Gestoos Digital Signage ecosystem of Gestoos Studio authoring, Gestoos Engine runtime, and Gestoos Analytics interaction.
These three components work together seamlessly to allow you to develop measurable, immersive gesture based experiences – from initial creative development to on location deployment to audience and content analysis.
Gestoos opens up infinite possibilities for fun shopping experiences: wave naturally through online catalogues on large displays in the actual store.
Gestoos can track & analyse customers' interactions with physical products.
Barcelona Museum Video Wall
Intuitive interaction with our Video Wall installation now live at FCB Museum.
Gestoos Interaction Gallery
Watch this video of interaction modules to see examples of what can be created using Gestoos.
With our easy Gestoos Studio tutorials you can customize these modules, so you can capture viewer attention and engage them in immersive, intuitive gesture based experiences.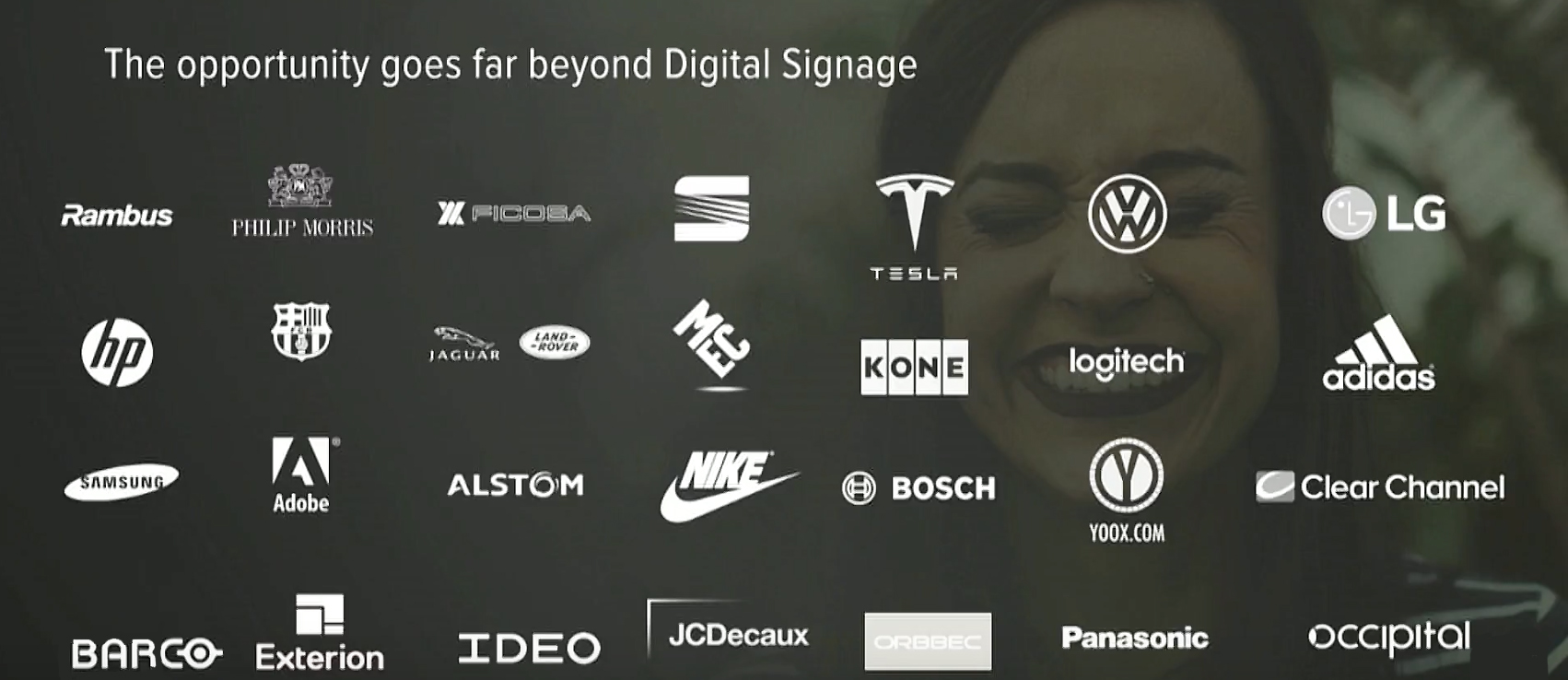 What you need to run Gestoos Digital Signage
INCREDIBLY SIMPLE!
Simply attach a depth sensor to your existing digital signage screens
From range of commercially available depth sensors:
> Orbbec Astra/Astra Pro and Astra mini
> Occipital Structure Sensor
> Asus Xtion PRO
Add NUC PC and/or use your existing supported media players
And the GESTOOS suite