FREE Digital Publishing!
Create unlimited FREE Digital Publications!
Just SIGN-UP for your instant FREE account on the LOGIN panel.
TRY our FREE Digital Publishing NOW… No Obligation.
Just pay for the Editions that you decide to permanently activate.
Each Digital Publication is FREE 'on trial' for 14 days. Just activate with our simple fixed Fee.
One flat fee with no hidden costs for extra functions!
No complicated licenses and no upfront payments! No Adverts.
Incredibly easy to Use! Full online HELP inside your FREE account.
Unlimited Editing and Updating of any edition after it is permanently activated.
Just pay $99.00 to permanently activate any TRIAL Publication!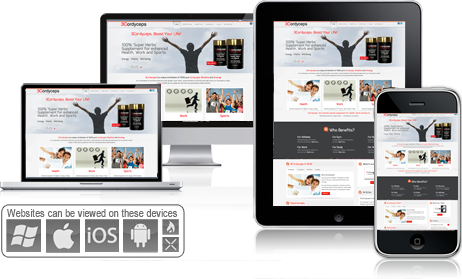 Create Professional DIGITAL PUBLICATIONS for FREE…
Create Professional Digital Editions.
Viewable on any PC, Mac, iOS and Android Mobile devices, plus your Social Media sites.
No expensive APPS required.
Multi-Channel Delivery.
Distribute through the web, websites, emails or Social Media (over 200) sites.
Intuitive and incredibly easy to Use.
So Simple. Just upload your existing pages, click to add any rich media and click PUBLISH.
Add all your 'interactive' Rich Media.
Incredibly simple to add your Advertising banners; URL, Page and Email links, Video or Sound clips on any page.
Have more than a few editions, need to SELL your publications online or your own Corporate account?
Just email us and we will be delighted to help.